Tuscan secret experience is a new tour operator incoming aimed at those who wish to live a tailor made experiences and who wish to discover the beautiful treasures of Siena and Tuscany: beautiful land in search of the most evocative experiences, with taste and flavors telling the story of charming region through direct contact with the masters of Tuscan tradition.
Every experience proposed by Tuscan Secret Experience is designed to reward you a unique travel, adventure, a sensorial journey by search for authenticity and traditions, discover secrets of land with unexpected surprises and touch of creativity. Pick your experience and let yourself be captivated by beauty in all of its detailS, book your special tour and experiences with Tuscan secret Experience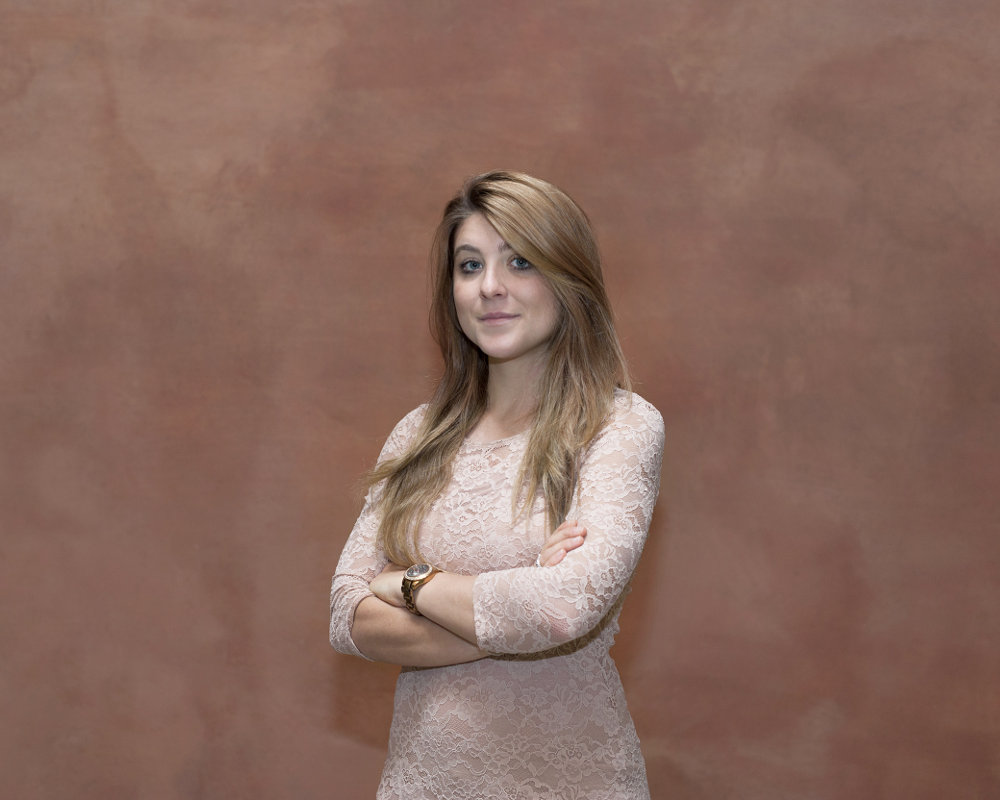 A mix of curiosity, passion and creativity: this is Giada Lorenzoni, the founder of the innovative project Tuscan Secret Experience.
Based in the beautiful city of Siena, where she graduated in Communication Sciences, specializing in advertising and persuasive communication, she loves traveling and discovering new places and cultures. She never forgets to bring with her the reflex to capture the moments lived and kept the memory of the experiences made.
Travel and communication: Giada has decided to combine these two great passions and creating Tuscan Secret Experience, a unique opportunity to learn more about this wonderful area, full of art and culture, through a wide range of high quality services that will make every holiday unique and unforgettable.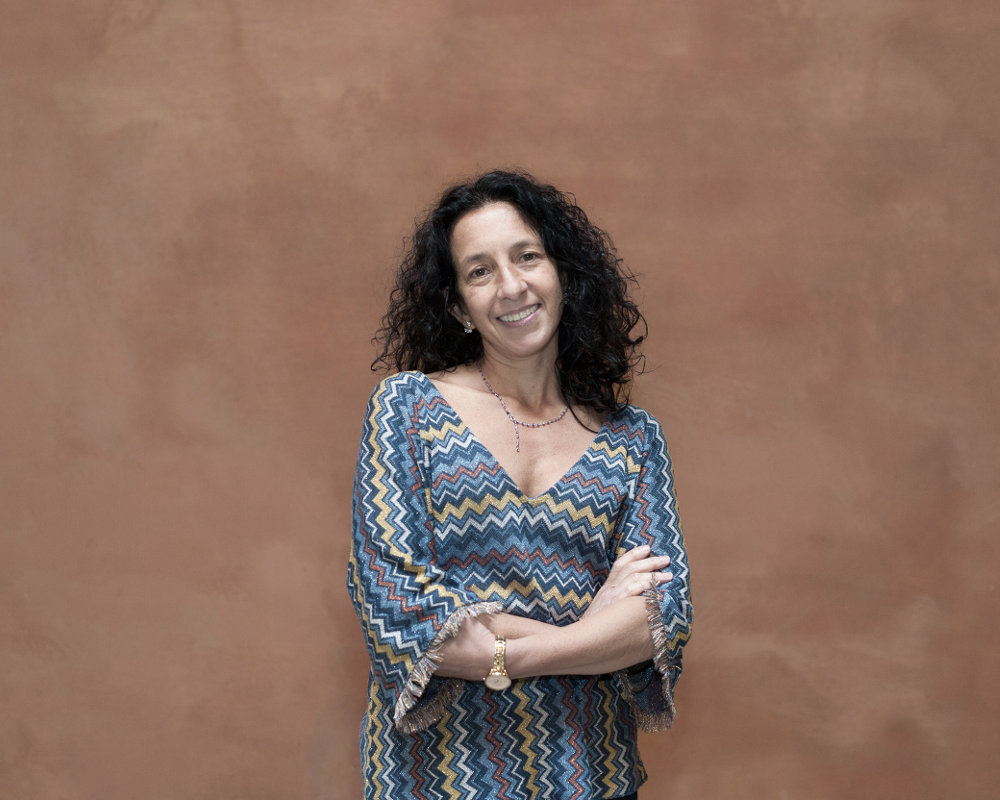 A multitasking, flexible and highly organized personality are the main characteristics of Vittoria Moggi , direttore tecnico in Tuscan Secret Experience.
Her studies and experiences have allowed her to improve important linguistic knowledge in English, German and French and at the same time they helped to develop a strong experience in managing and organizing agencies in the tourism's side.
An intense and engaging relationship connetcts her to the Sienese territory and, in particular to the "contrade", which form the deepest base of a reality so unique. Careful, scrupulous and aware of the importance of details, through Tuscan Secret Experience she has decided to use her rich and varied know-how to discover the hidden sides of Tuscany and to create an exclusive experience.

Hotel
Hotel, B&B, Relais. coutryhouses booking

Restaurants
Gourmeat and typical restaurants

Museums and Exhibitions Tickets

Guides
Touristicand Naturalistic Specialized guides

Wellness
take care of your body and tour mind

Cooking Class
Cooking classes in castles and farmhouses

Outdoor
Trekking, outback and discovery tour

Tastings
Wine tasting and wine educational, beer, oil, wine,saffron, truffle, cinta senese, pecorino
tastings

Flight and Train tickets
Reservation and Assistance

Something special
romantic holidays, honeymoons, special destinations