Tuscan secret experience is a new tour operator incoming aimed at those who wish to live a tailor made experiences and who wish to discover the beautiful treasures of Siena and Tuscany: beautiful land in search of the most evocative experiences with taste and flavors to discover it telling the story of a charming region through direct contact with the masters of Tuscan tradition.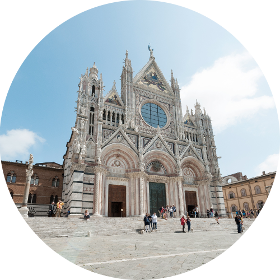 Siena Insight
Rediscover the historical beauties of the medieval city through its protagonists!
Book your unconventional experience in a mix of art, culture, crafts and food. Make your stay magical and unforgettable with Tuscan Secret Experience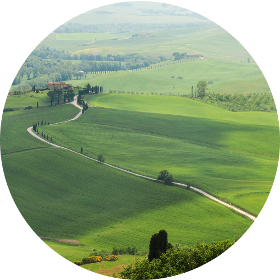 Experiences
Live an exclusive and authentic experience!
Immerse yourself in the most hidden and secret Tuscany and make your trip unique with the Tuscan Secret Experience.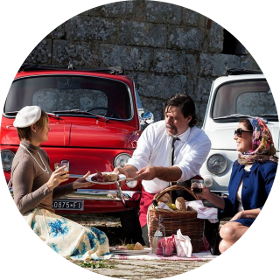 Events
Participate in the beautiful events of the territory to learn about the wonders of Tuscany!
With the packages offered by Tuscan Secret Experience you will discover the history, tastes and the most secret flavors of a unique land.
Tuscan secret experience provides you a wide range if services in order to guarantee you a great stay.